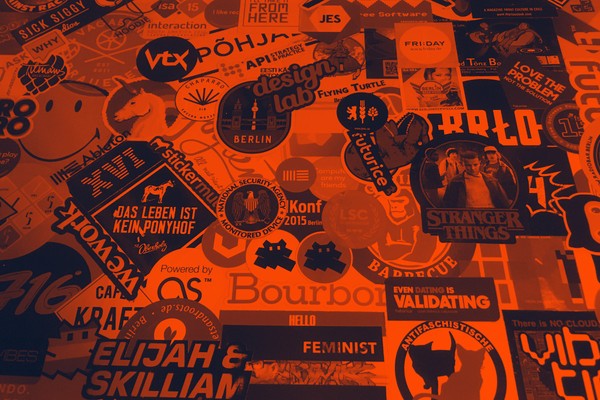 Release notes 0.2.0
By Erik Jälevik on 23 February 2019
A key staple of any self-respecting file manager is copying and pasting.
New features
Cut, copy, paste
Files and directories can now be copied or cut, then pasted into any other pane. This enables keyboard-only file transfers for the first time. Select some files using Shift and arrow keys, hit Cmd/Ctrl-C, Tab away to some other pane, hit Cmd/Ctrl-V.
Hit Cmd/Ctrl+C immediately followed by Cmd/Ctrl+V to duplicate. (A dedicated shortcut for this will be added in a later release but this is the quickest way for now.)
Improvements
Jump to file now repeats
Hitting a letter key repeatedly will now cycle through all folders and files beginning with that letter.
Bug fixes
Space can be used for Quick Look
It's now possible to assign single-key shortcuts to commands without them interfering with entering text while renaming or typing in a path. Therefore, Quick Look now again works as it should, Space to open, Space to close.
Don't forget to assign the key binding back to Space in your settings.json (with Fileside closed) if you manually modified it in version 0.1.1.
All built-in shortcuts usable in text fields
On Mac, Cmd-A for selecting all text along with other default shortcuts were not working when editing text in an input field. They now are.
Ctrl-Z/Y always work on Windows
In previous builds, hitting Ctrl-Z would have no effect if you had previously edited text in a text field. This anomaly has now been addressed.
Invalid text path does not prevent loading favourites
Even if the path field contains an invalid path, you can click on a favourite or recent location to load it. This was previously broken.
Focus doesn't jump away after deleting
In previous builds, if you made a selection in one pane, then moved to another pane and deleted a file, the focus would jump back to the pane with the selection. Now fixed.
Disallow trailing spaces in filenames
New filenames will get trimmed after renaming to prevent problems due to invisible whitespace. Related to this, multiple spaces within a filename are now also displayed properly.