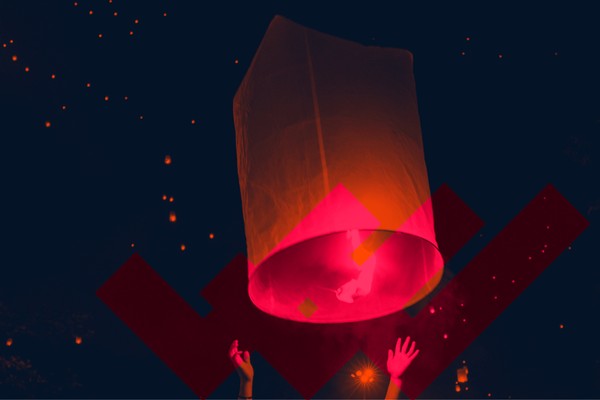 Release notes 1.0.3
By Erik Jälevik on 18 July 2020
A slightly bigger, but still minor, release this time, tidying up a few messy corners that needed attention before moving forward.
Features
Button to empty trash/temp directory
Especially on Windows, this directory can grow in size quite quickly, so for convenient emptying, there is now a Clear button next to the setting in the Preferences window.
Improvements
Confirmation dialog before permanent deletion
Yes, yes, we all know "Are You Sure?" dialogs are an anti-pattern, however in the case of the undoable Delete command, it seems warranted. Fileside will now give you a heads-up before deleting something permanently.
Faster feedback when starting big file operations
If selecting a large amount of files to move or copy, it sometimes took quite a while for the progress dialog to show up, giving the impression that the app had hung. It now shows a "Calculating…" stage at the beginning.
Rotated log files
Fileside has a logging system for important messages about errors and other things that could go wrong. Previously this file kept growing in all eternity, but now it's been capped at 5MB.
The log files have also been moved to the appropriate directories for logs on each platform. i.e.:
Mac: ~/Library/Logs/Fileside
Windows: %USERPROFILE%\AppData\Roaming\Fileside
Bug fixes
Keyboard shortcuts for opening highlighted folder in new pane were not working
They just opened the same folder in the new pane instead of the selected one.
File name missing from some error messages
For some file transfer errors, the name of the file or folder which caused the error was not shown in the error dialog. It is now.